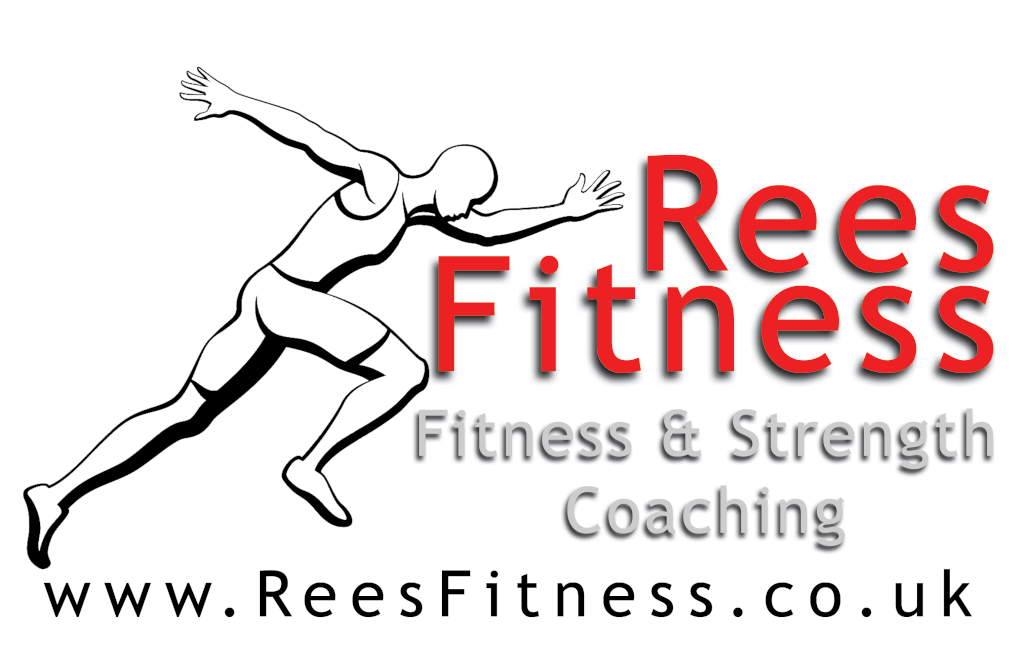 What.
This is the next FLASHmob group training session!
Dash up to reservoir, then up and back down Pendle hill.
Check the weather before you set off. If you wear the wrong clothes, it's your fault and we will leave your skeleton on the hillside.
Registrations for this will close the night before. You must register your name to come along. If your name is not on the list, don't bother turning up…I will stick my nose in the air and ignore you!
If you are even thinking of dashing up Snowdon in a couple of weeks, this will give you an excellent warm up.
There is a chance a couple of dogs will be joining us…you have been warned!
When.
Sat 22nd Aug, 12 noon.
Where.
Meet at the car park in Barley, near Burnley.
How much.
£5 payable on the day.
And as usual, I rely on you guys to spread the word of these sessions. Without you, they simply would not happen. So thank you very much, and please share this with anyone you think might be interested.