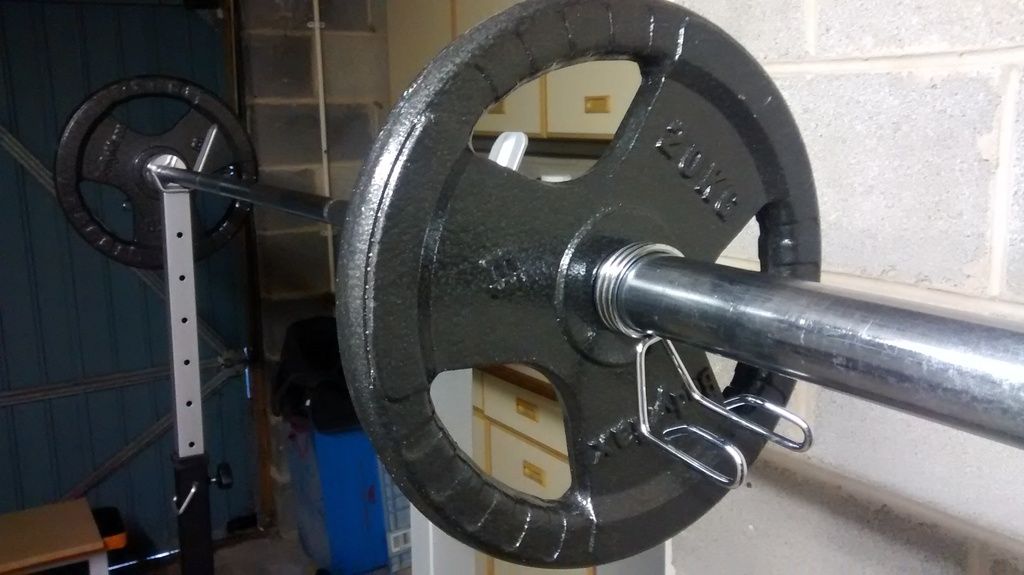 Next week only:
Monday 30th, Tuesday 31st, Wednesday 1st, Thursday 2nd and Friday 3rd of April (yes, thats Good Friday)
I'm going to try out one-on-one "Early bird training session" for anyone who wants to get their mojo flowing before they go to work. It will be held in my own little dungeon gym in the middle of Skipton, where you will have access to all my wonderful toys and best of all, me!
7-8am (or earlier/later, depending on your working hours).
Maybe you want to learn some techniques, or moves or simply how to use equipment better.
Maybe you want to have a go at my "Introduction to weight training" course.
Maybe you want to improve your squat or dealift (but not your bicep curls!)
Maybe you want to simply wake the hell up before you go to your wonderful office.
Maybe you want to get your frustrations out on the punch bag before you have to say hi to your boss through gritted teeth.
Maybe you have your own secret reasons why you want to get out of your own house earlier than normal.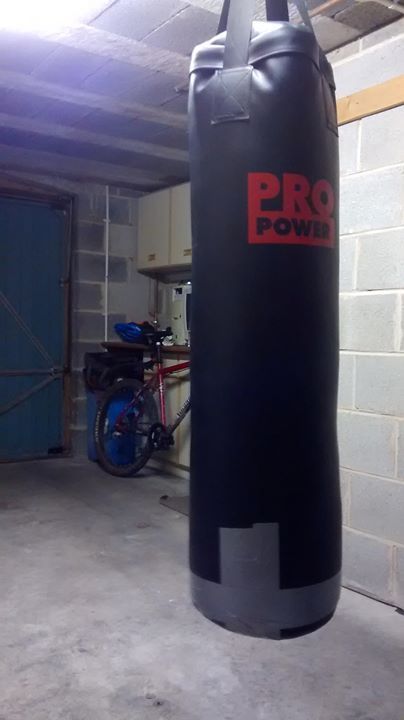 Whatever the reason, if you want a wake-me-up better than any coffee, contact me to book your slot.
I'm just trying this out next week to see if anyone is at all interested. If no one is, I'll try something else…